Twinmotion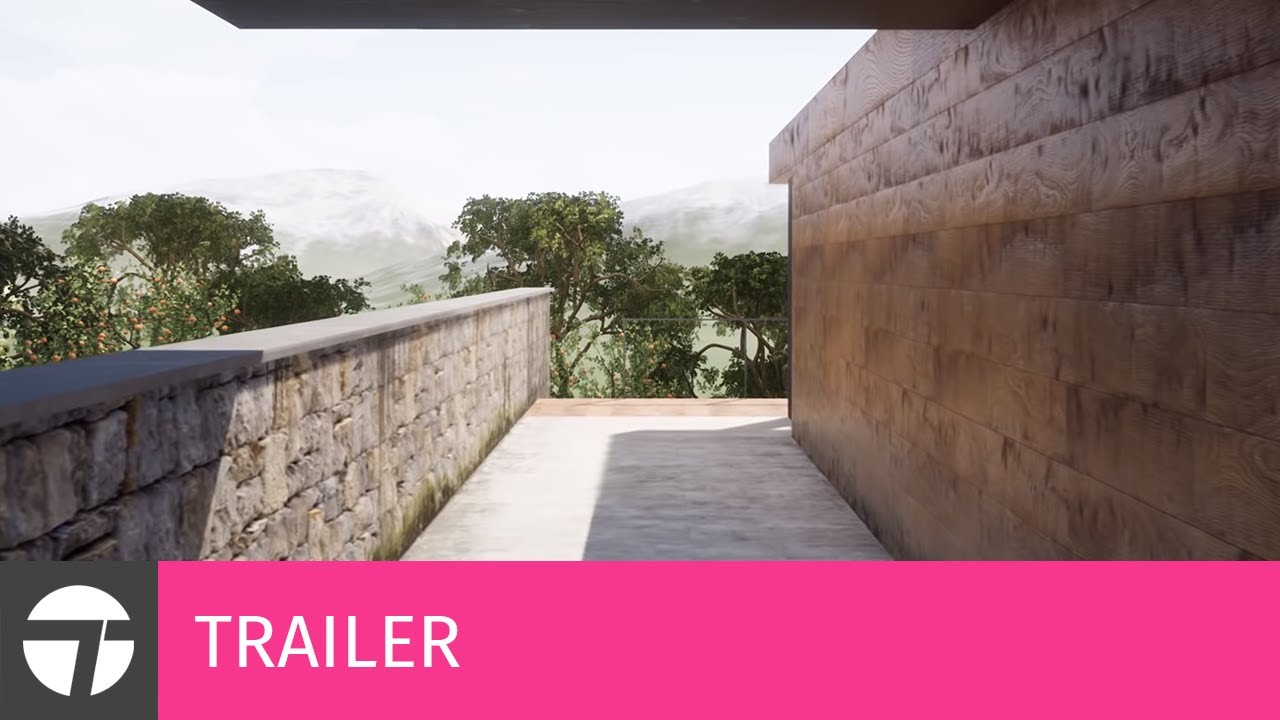 Twinmotion
Award-winning Twinmotion is a real-time 3D immersion software that is changing the way designers and engineers interact with their models. Twinmotion is the only solution on the market capable of creating high quality images, panoramas and standard or 360º videos for fully-immersive 3D VR exploration. A simple interface and icons make Twinmotion extremely easy to learn and use, regardless of the size and complexity of the project, the materials, the user's IT knowledge or their preferred BIM modeler. Direct synchronization with ARCHICAD allows users to move from the BIM model to a VR experience in only 3 clicks.

Twinmotion is available on both macOS and Windows in 8 languages: English, French, German, Portuguese, Spanish, Chinese, Japanese and Korean.
Twinmotion and ARCHICAD
The Twinmotion add-on for ARCHICAD allows you to export a .tma version of your ARCHICAD project. The add-on is installed by default in ARCHICAD. Use the add-on to export your ARCHICAD model to Twinmotion.

For more information, please visit www.twinmotion.com.